Day 35: Watauga Lake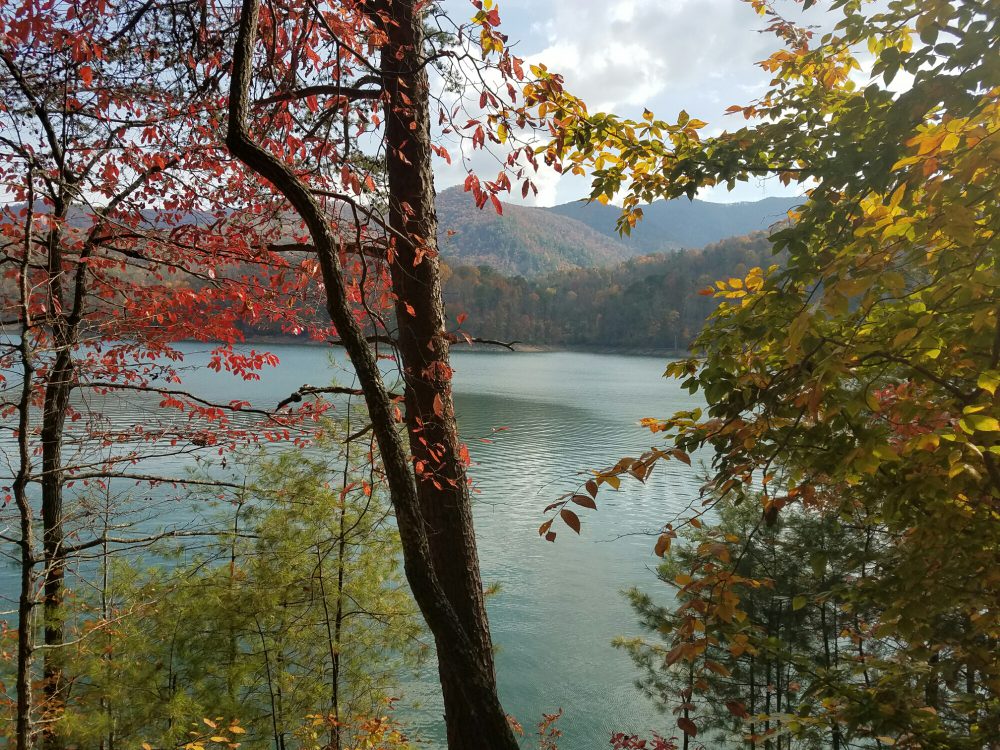 From my campsite along Laurel Fork the day started with a 2000 foot climb up Pond Mtn then back down to Watauga Lake, a big TVA lake.  There was a picnic area with a spigot that I washed under.  I cleaned myself and some clothes and then had a big lunch in the sun while drying.
The trail circled the lake, crossed over the dam and climbed the next ridge.  I am camped on the ridge about 2 miles past the Vandeventer shelter.   About 17 miles today.