Day 115: Homesick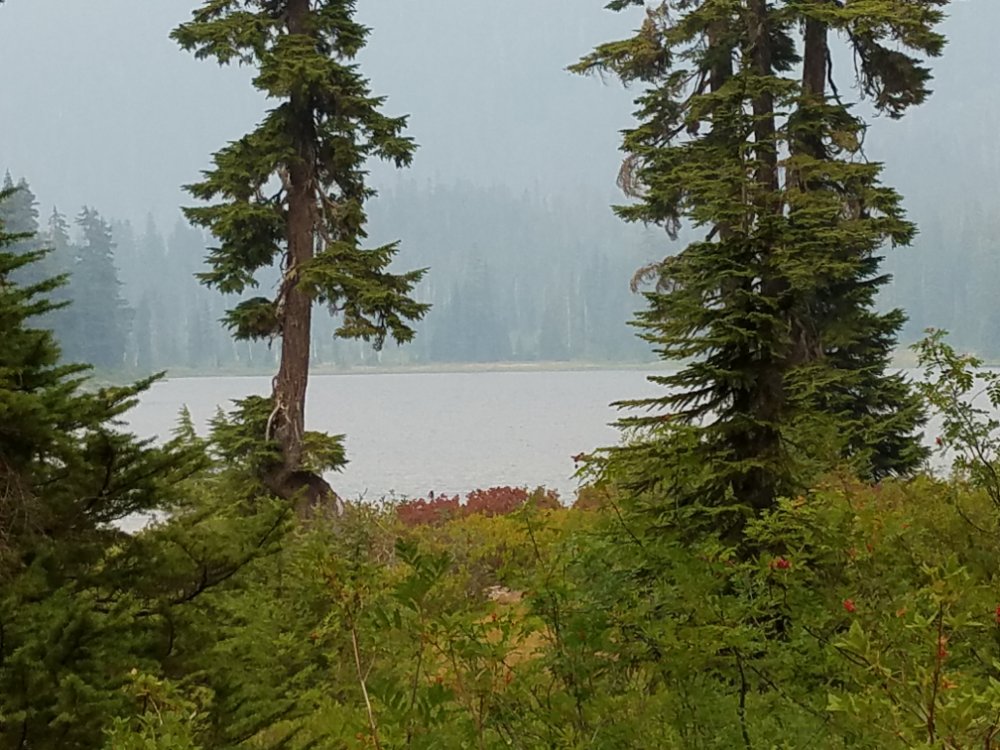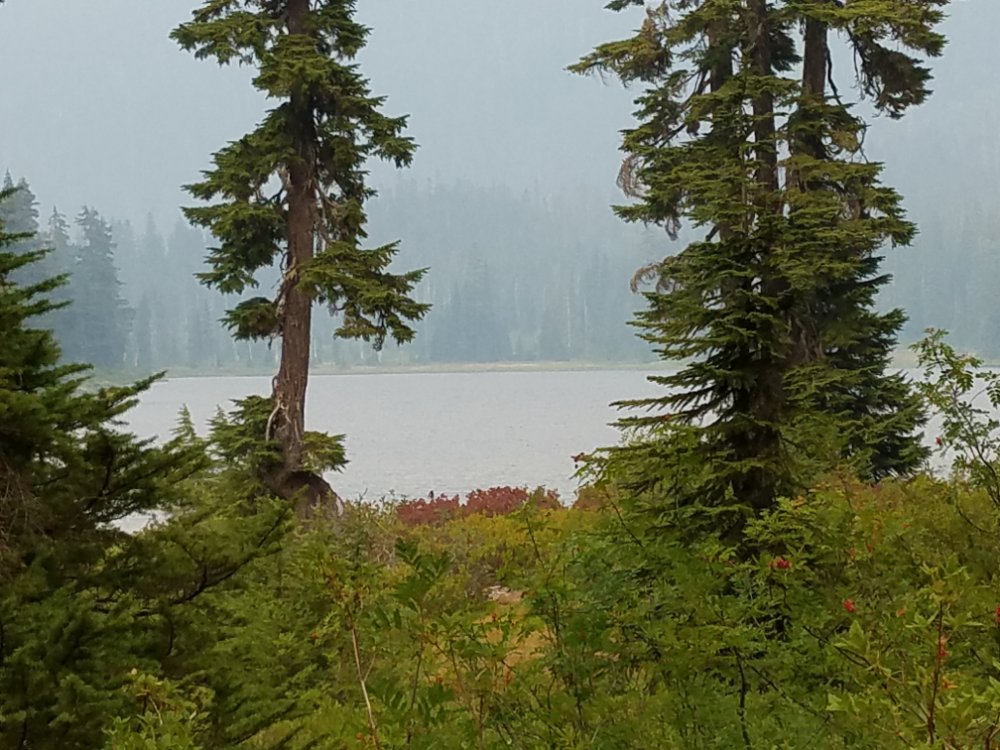 From Stevens Pass / Skykomish mile 2461.7 to mile 2472.8
I miss Gayle. I miss Jorn. I miss my home. I've been feeling weary. I did not really enjoy the past week on the trail. I thought about going home every day. I'm feeling better now but I am ready to be done soon.
This morning Gabriel, the guy who offered us a ride to the trail, showed up as planned. The change was that Digs talked him into driving her to Stehekin, cutting off about 100 miles of trail. She too is weary and wants to be done.
I got dropped, had a last quick phone call with Gayle and was walking at 11:30. Walked 11 miles and camped near a tiny trickle of a stream. The 11 miles had a nice climb in it but the footpath was reasonably good.